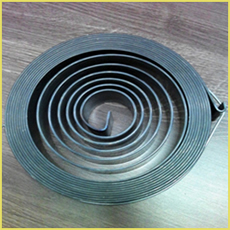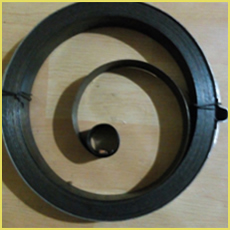 Description

MAHESH MAKE SPIRAL SPRING AS PER DESIGN AND SPESIFICATION DRAWING.

Material

COLD ROLLED STEEL STRIPS HARDEND & TEMPERED, GRADE 2-C80
In order to supply the RIGHT Spring, please send us the spring drawing, including 'spring sample', if possible.


Application
• Coil spring for spring balancer, Air Hose Reel, Water Hose Reel, Industrial Crain etc. can make the tools stop at any place.