Water Manual Driven Hose Reels Manufacturer, Exporter, Supplier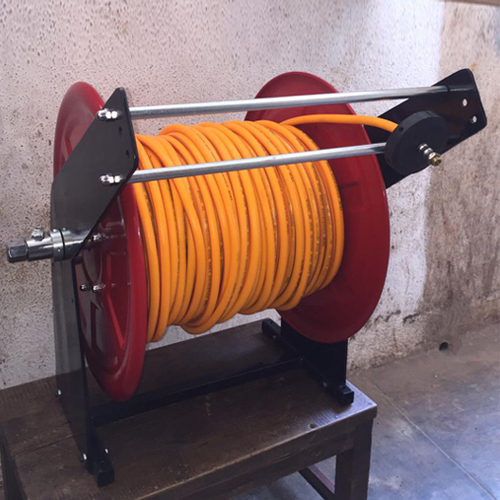 Manual Water Hose Reel 100 mtr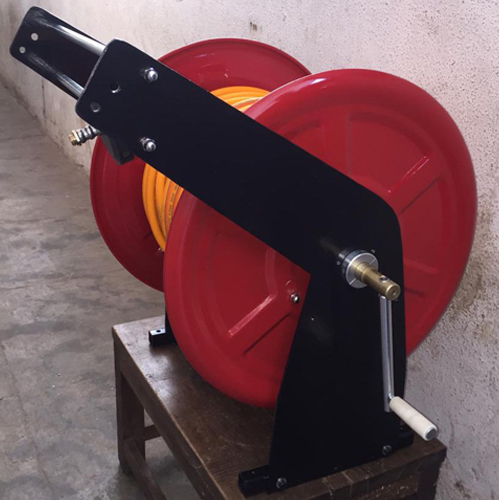 Manual Water Hose Reel 100 mtr
MAHESH INDUSTRIES Hose Reels are the ideal small capacity reel for all Oil, Grease and Water Application. This rugged sel construction of a reel of industrial quality designed for safety, convenience and productivity. Contemporary engineering and manufacturing techniques guarantee, trouble free performance and long product life.
Features
• Safe to use with sprocket
• Supreme shaft & swivel flow
• Sturdy structure

Application
• Adjustable spool rotation drag that eliminates hose backlash when de-reeling
• Nicked-plated swivel with viton "O" ring seals.
• Permanently lubricated dual main bearings.
• Motor mounting at ether end of reel.
• Durable power coat finish (red).
• Manual driven reels are easily converted to power driven types.
• Unitized spool construction.
• Steel drum.